RJ GAUDET & ASSOCIATES L.L.C.
"Let us realize the arc of the moral universe is long but it bends toward justice."
Dr. Martin Luther King, Jr.
Archive for August, 2015
August 28, 2015 @ 5:35 pm
This week, Robert Gaudet was re-appointed for 2015-2016 to the Case Development/Special Projects Committee of Public Justice.
Public Justice "pursues high impact lawsuits to combat social and economic injustice, protect the Earth's sustainability, and challenge predatory corporate conduct and government abuses" according to its mission statement. The appointment was made by the new president of Public Justice, Brad Moore.  Mr. Gaudet was previously appointed to this same committee for 2014-2015.
The national headquarters of Public Justice are in Washington, D.C. with a West Coast Office in Oakland, California. Read more at http://www.publicjustice.net/.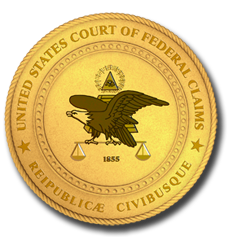 The U.S. Court of Federal Claims today issued a new set of local rules governing cases before the Court. The new rules are available at this link.  Every practitioner before this Court should have a copy of the new rules.  RJ Gaudet & Associates LLC represents Customs and Border Protection canine student instructors with wage and hour claims under the Fair Labor Standards Act in a case that is pending before this Court. Mr. Gaudet has defended depositions in San Diego and Washington D.C., drafted a brief, and conducted legal research on behalf of the Plaintiffs in this case against the U.S. Government.