RJ GAUDET & ASSOCIATES L.L.C.
"Let us realize the arc of the moral universe is long but it bends toward justice."
Dr. Martin Luther King, Jr.
Oral argument at federal appeals court in Omaha
November 27, 2019 @ 7:23 pm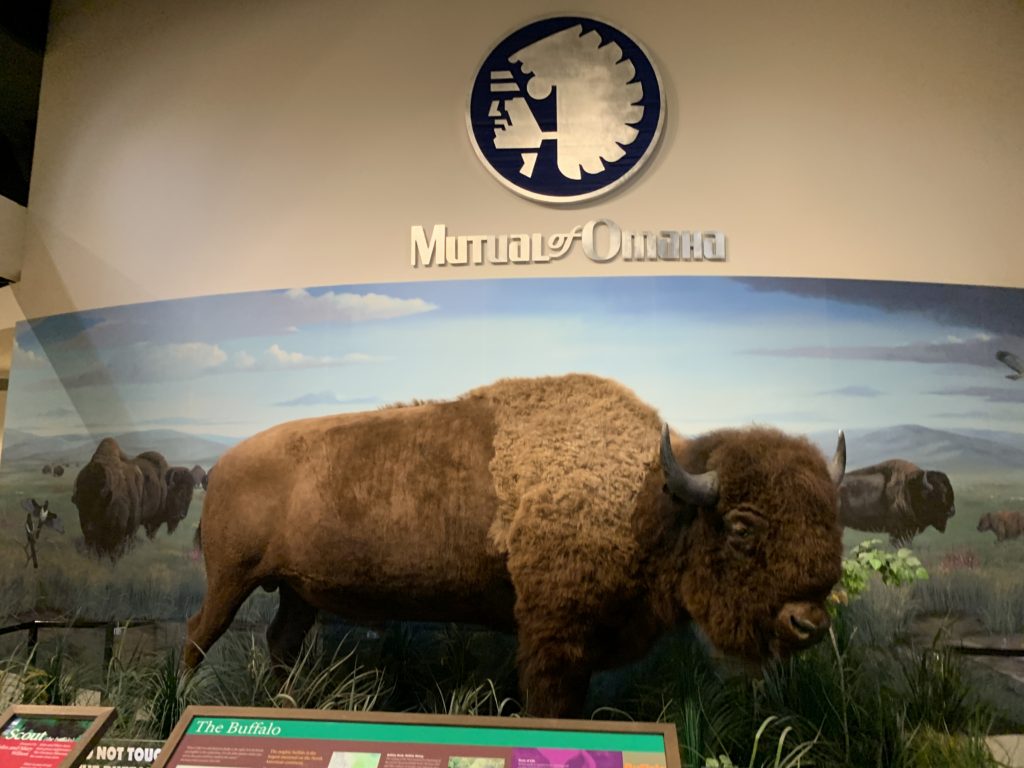 Mr Gaudet recently made oral argument at the US Court of Appeals for the Eighth Circuit in Omaha, Nebraska on behalf of the Estate of Petersen after winning a jury verdict for breach of fiduciary duty and fraudulent misrepresentation against financial advisor William Bitters (operating now under https://estatesandcaptives.com) in the US District Court for the District of Nebraska.

He argued the District Court erred in (a) barring pain and suffering damages and (b) cutting the jury's damages award in half based on an inapplicable legal theory and (c) dismissing Arizona lawyer Robert W. Boland ftom the lawsuit despite his associated business with Defendant Bitters.

Argument was heard by Judge Gruender (who is on President Trump's list of top 25 candidates for the US Supreme Court) and by Judge Kelly (who President Obama interviewed for the Supreme Court) and by Judge Erickson (who asked many questions and therefore may be the likely author of the panel's opinion).

Pictures from the Durham Museum in Omaha.